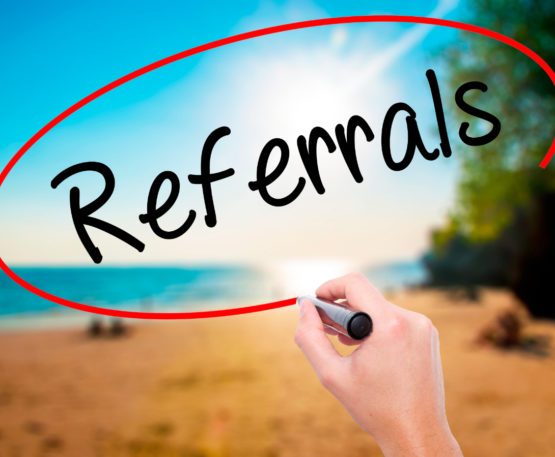 We can refer you to a trusted dental specialist for whatever your needs may be.
It may be necessary for you to visit a dental specialist other than a dental hygienist. This may be the case if you require a service or procedure outside the scope of dental hygiene practice. Start Fresh Dental Hygiene has a network of professional practitioners we can refer for whatever your needs.
Contact Start Fresh Dental Hygiene for details about this service.
We accept those with or without Dental Insurance.
Our rates are helpful for those without dental insurance, and/or a fixed income. It allows you to easily budget for your next cleaning appointment. Those with dental coverage can effectively manage and minimize their yearly maximum spending allowance.