NEW CLIENT DENTAL HYGIENE EXAM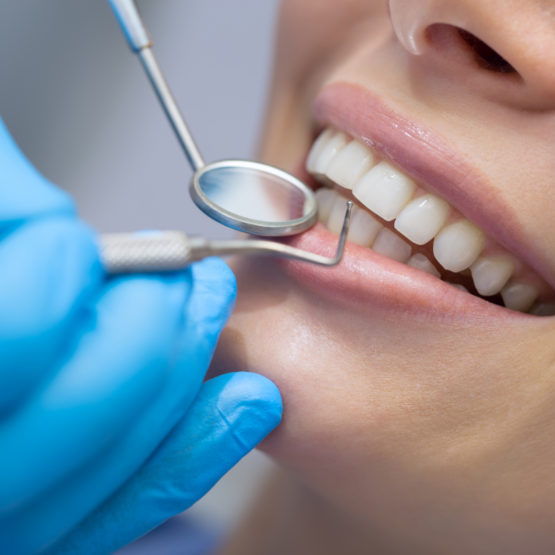 Dental Hygiene Assessment
We offer a wide range of dental examinations.
Your first visit will include a wide range of examinations. This is so we can assess your unique needs. You will experience a thorough oral health care assessment through our New Client Dental Hygiene Exam. This dental hygiene exam includes teeth cleaning and the following:
Intraoral & Extraoral (head & neck exam)

Oral Cancer Screening

Periodontal Assessment

Dental Hygiene Treatment Plan

Dental Care Referrals (if needed)

Oral Hygiene Education & Instruction
Contact Start Fresh Dental Hygiene for details about this service.
We accept those with or without Dental Insurance.
Our rates are helpful for those without dental insurance, and/or a fixed income. It allows you to easily budget for your next cleaning appointment. Those with dental coverage can effectively manage and minimize their yearly maximum spending allowance.