ABOUT START FRESH DENTAL HYGIENE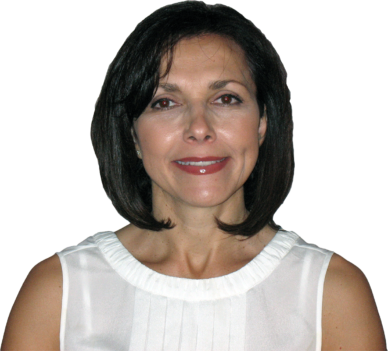 A HOLISTIC APPROACH TO DENTAL CARE
Start Fresh Dental Hygiene & Rose
Start Fresh Dental Hygiene was started by Rose Dalla Pasqua (RDH, CNP), who is a passionate, caring professional that prides herself in providing clients and their families with the best quality of care possible. Her holistic approach to dental care is reflected in the passion she shares with others in both her work as a dental hygienist and as a holistic nutritionist.
Rose has over 25 years experience as a dental hygienist, including 11 years as a clinical instructor, teaching the next generation of dental hygiene practitioners. As a graduate of the Institute of Holistic Nutrition, Rose is an advocate for a holistic approach to improving health, nutrition and overall well-being as well as proper oral care.
Rose creates positive professional relationships with her clients, empowering clients with the skills and knowledge needed to improve their overall health.
Follow this link for our complete list of services.

Rose is amazing! I look forward to my appointments with her. She is super friendly and professional. My teeth feel great afterwards. She really cares about your teeth and health.
I switched to Rose because I started to question the practices at my previous dentist office. Every appointment there was always some extra I wasn't sure I needed. You don't need to worry about that with Rose. She referred me to a great dentist for extra work that I needed – he was great too. You are in good hands with Rose.
Jaime C. (Originally posted in Google Reviews)
181 Plains Road West, Unit # 1 (Burlington)
Passionate, Caring Professional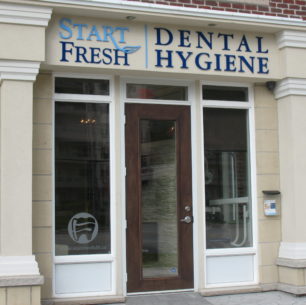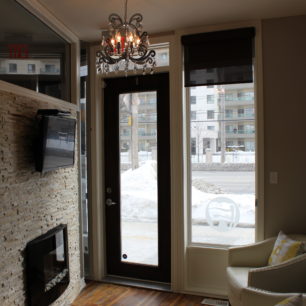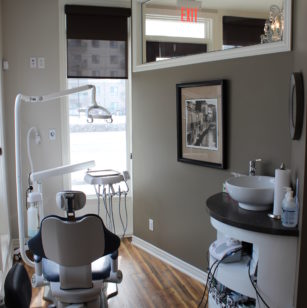 We accept those with or without Dental Insurance.
Our rates are helpful for those without dental insurance, and/or a fixed income. It allows you to easily budget for your next cleaning appointment. Those with dental coverage can effectively manage and minimize their yearly maximum spending allowance.